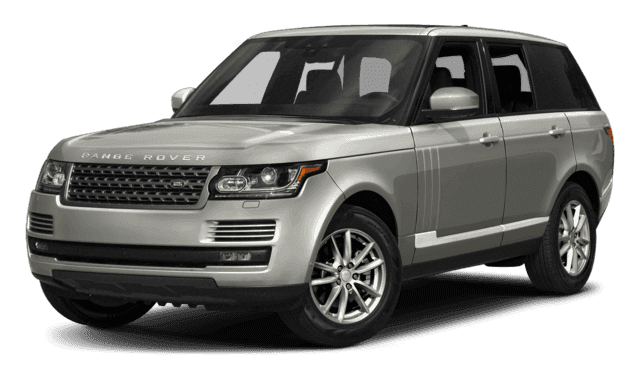 Land Rover Range Rover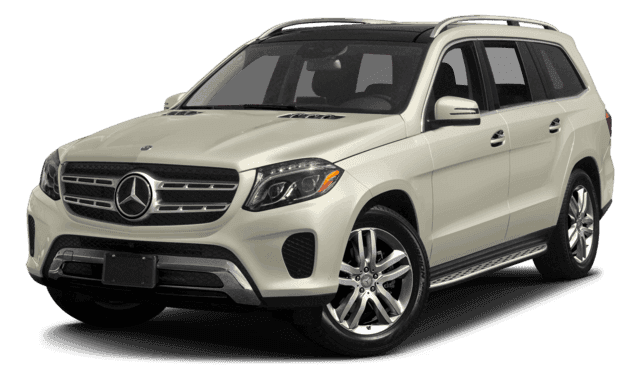 Mercedes-Benz GLS
2018 Land Rover Range Rover vs 2018 Mercedes-Benz GLS
---
---
When you're looking for a luxury SUV to bring home, it's smart to weigh your options, like comparing the 2018 Land Rover Range Rover vs the 2018 Mercedes-Benz GLS. While these two may both be luxury vehicles, they are not created equal. The Range Rover interior features a more advanced technology package than the Mercedes-Benz GLS, and it's capable of towing more as well thanks to some superior engine specs. Get the full details below.
Towing and Performance
Whether you need your SUV to be able to tow or not, it's nice to have that option – and nicer still to have a greater towing capacity so you can pack even more on your vacation away from Fairhope. While the Mercedes-Benz offers an impressive 7,500-pound towing capacity, the Range Rover stands out with a 7,716-pound towing capacity. It may seem like a small difference, but that extra bit means peace of mind when hooking up that 7,500-pound trailer, knowing you aren't maxing your vehicle out.
The enhanced towing capacity is due largely to the superior performance of the Range Rover, which offers a turbocharged diesel engine capable of up to 443 lb-ft of torque compared to only 369 lb-ft of torque. We haven't even touched on the supercharged V8 options available on the Range Rover, either. With this type of power, you know which one you want to bring home.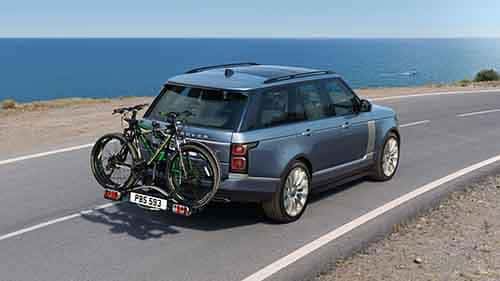 Technology
Thanks to the InControl Touch Pro system, the Land Rover has tech features the Mercedes-Benz simply cannot touch. This system delivers 10 inches of touchscreen infotainment for you to explore, as well as an impressive navigation system, remote access system, and driver assistance capabilities. Stay completed connected, informed, and entertained while on the go with the Land Rover.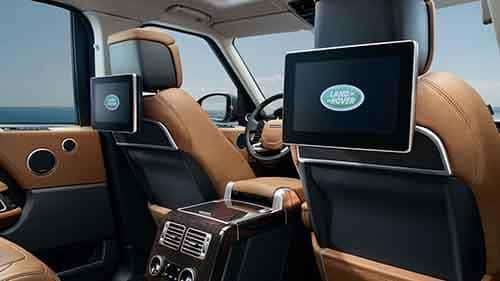 Durability
The Land Rover was also designed to handle more adventures. For instance, it comes with a wade depth of 35 inches, which means you can tackle virtually any terrain without worrying about ruining your vehicle. With other features like Terrain Response 2 and Electronic Air Suspension, the Land Rover Range Rover helps you navigate wherever you want to go.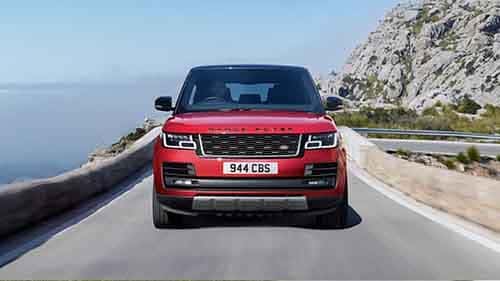 Choose Land Rover Gulf Coast
We think choosing the Land Rover Range Rover over the Mercedes-Benz GLS is simple, but we also think you should see it for yourself. When you're ready, visit Land Rover Gulf Coast at 1419 East I-65 Service Road S in Mobile, AL. You can also contact us at 844-334-4108 to learn more or schedule your test drive.