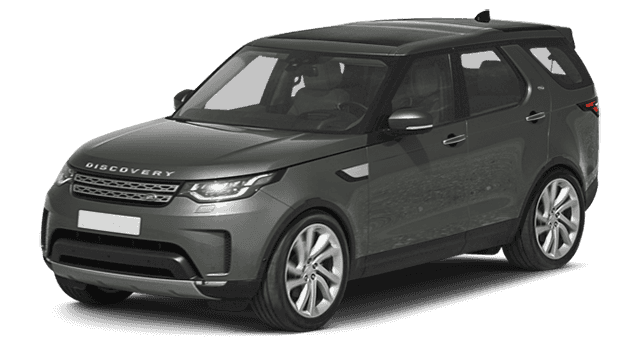 Discovery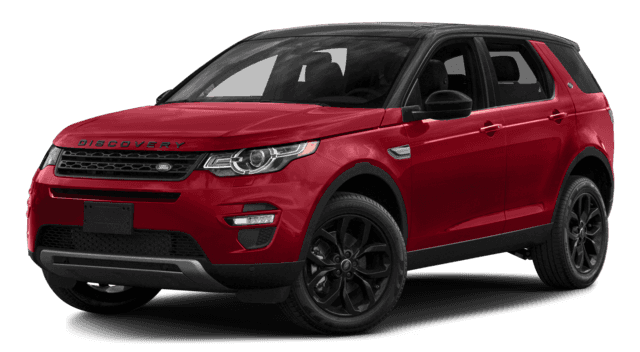 Discovery Sport
2017 Land Rover Discovery vs 2017 Discovery Sport
Mobile, AL drivers who need a dependable and luxurious SUV have already made the right choice – to go with a Land Rover – but these two models offer quite a variety between them. So, what's the difference between a 2017 Land Rover Discovery and a 2017 Land Rover Discovery Sport?
Size
Performance
Capabilities
See how it all breaks down below.
Size Separates Discovery from Discovery Sport
One of the biggest differences between the Land Rover Discovery and Land Rover Discovery Sport is the size of each one.
The Land Rover Discovery model is the larger version and offers comfortable seating for up to seven adults.
The Land Rover Discovery Sport is smaller in size and offers comfortable seating for five adults, with two additional fold-down chairs in the back when you need more seating.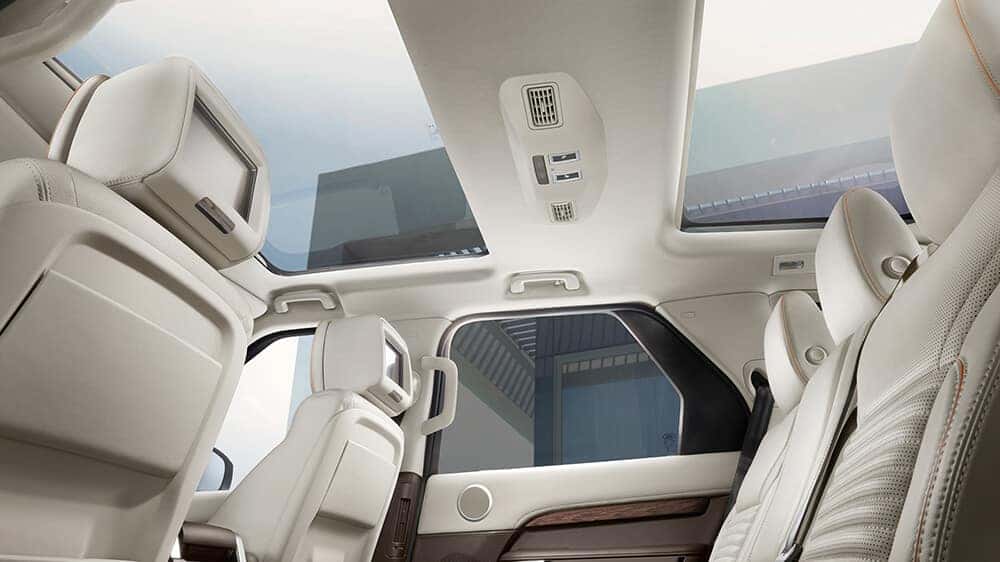 Pure Power
For some Destin area drivers, vehicle power will help you determine which one is the better choice. If you prefer a model that will quickly get you through town or on the trail, the Land Rover Discovery comes out ahead on pure power.
The Land Rover Discovery comes equipped with a with an engine that offers 340 hp and 332 lb-ft of torque.
The Discovery Sport dishes out 240 hp and 250 lb-ft of torque. The trade-off, however, is a more efficient engine. The Discovery Sport earns 25 highway mpg to the 21 highway mpg of the Land Rover Discovery.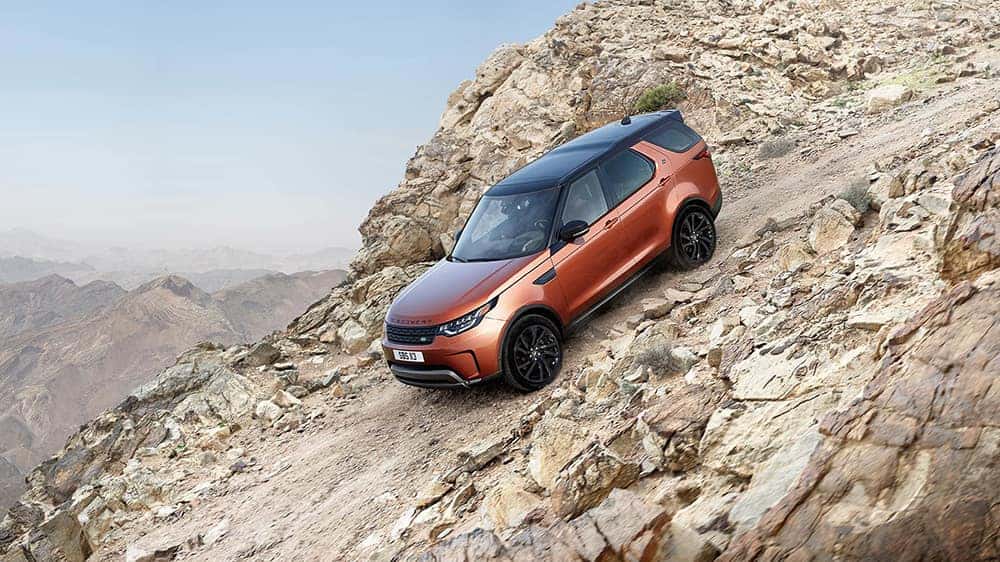 Towing Power
Every Land Rover is built to head off-road at a moment's notice, but if you need specific towing and hauling specs, some models will be different than others.
If you regularly haul heavy equipment, whether for work or play, the Discovery would be your ideal vehicle. This model offers an 8,201-pound towing capacity and 2,149-poud maximum payload capacity, ensuring you can tackle all your errands or Fairhope adventures with ease.
If you don't need to tow as much, the Discovery Sport could benefit you, as this model offers a 4,409-pound towing capacity and 1,645-pound payload capacity.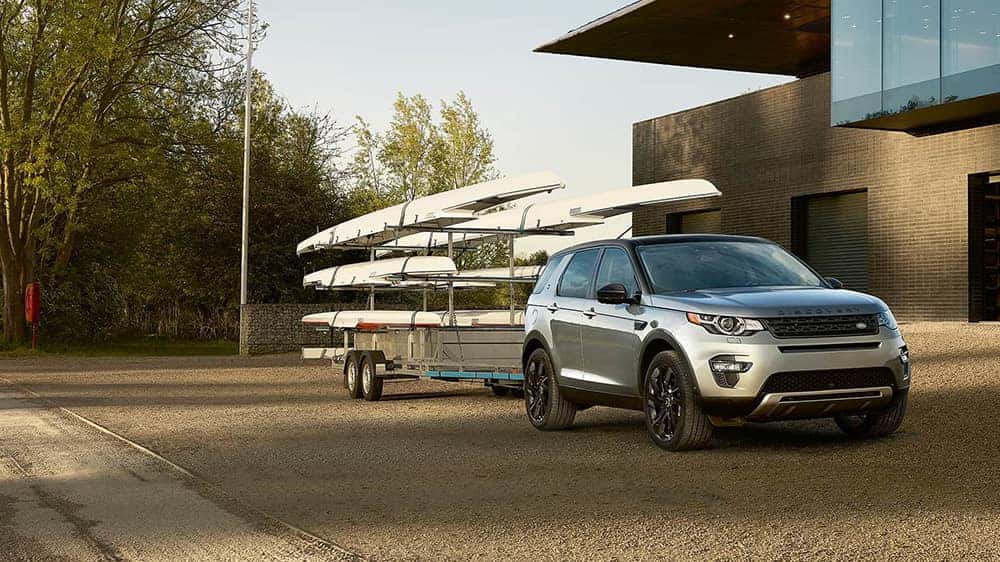 Make Your Choice at Land Rover Gulf Coast
Land Rover Gulf Coast ensures all drivers find the luxury SUV model that makes sense for you, whether it's the larger Discovery or more fuel-efficient, safer Discovery Sport. Visit our dealership today at 1419 E I-65 Service Road in Mobile, AL to see our inventory, or contact us at 844-334-4108 to explore our specials.