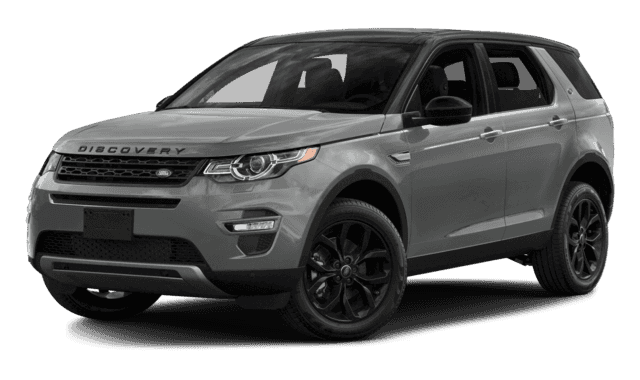 Land Rover Discovery Sport*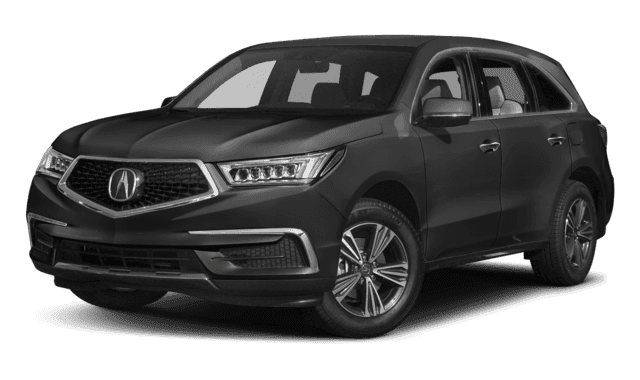 Acura MDX*
2018 Land Rover Discovery Sport vs 2018 Acura MDX
---
---
A Price that Makes Sense
The 2018 Land Rover Discovery Sport and 2018 Acura MDX are luxury models built around offering the best of the best to drivers with a vast majority of features and amenities. However, when it comes to snagging one of these enhanced vehicles with a  price that makes sense for your budget, the 2018 Discovery Sport should have your attention. This model has a starting MSRP of $37,795 while the Acura MDX has a starting MSRP of $44,200.
We think you can do the math, and when you factor in all the other exciting features the Land Rover model brings to Fairhope, this will be the easiest choice you'll ever have to make.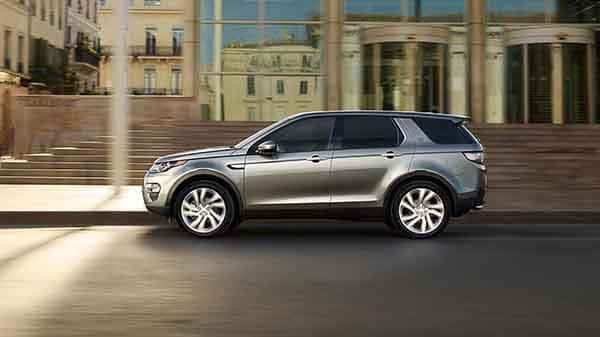 The Drive for Adventure
Most luxury vehicles are made to look pretty, but some combine the great look with the ability to seek adventure. A Land Rover falls in the second category; the Discovery Sport comes standard with four-wheel drive, which allows you to tackle the roads less traveled. From mud, to sand, to any type of uneven terrain, you can easily take the adventure you're looking for when behind the wheel of this model. If you're looking at the Acura MDX, you'll be stuck with front-wheel drive as the standard feature. While the MDX does offer all-wheel drive (for an upgrade, of course), you won't find four-wheel drive on the Acura.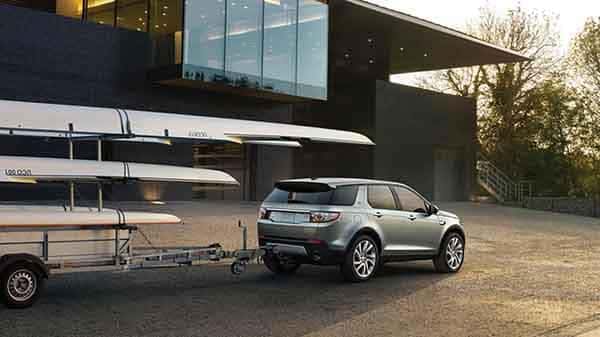 Technology for Everyone
The Land Rover model comes equipped with Land Rover InControl® Touch™ or Touch Pro™ technology, which means you can get the entertainment, information, and connectivity you need in one easy-to-use dashboard. With either an 8- or 10-inch touchscreen, you'll have access to everything with your fingertips or even through voice command. In addition, the InControl Apps™ feature lets you customize the screen so you can find your favorite applications right through your vehicle. InControl Remote™ lets you access your vehicle from anywhere, and InControl Protect™ puts you in instant contact with roadside assistance or first responders when you need it most.
You won't find InControl systems on any Acura model.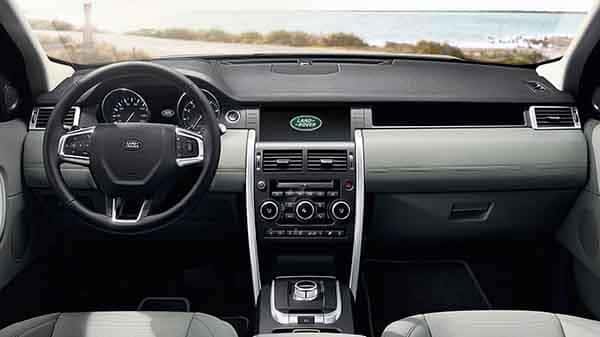 Land Rover Gulf Coast is the Place to Find Your Model
The Land Rover Discovery Sport makes sense over the Acura MDX, and Land Rover Gulf Coast has an impressive inventory of vehicles for you to choose from. Visit our dealership today at 1419 East I-65 Service Rd S in Mobile, AL to see what we have waiting for you or to check out more features of the Land Rover Discovery Sport, such as the safety features.
Contact us today at 1 (844) 334-4108 to schedule your test drive or to experience our financial offers.