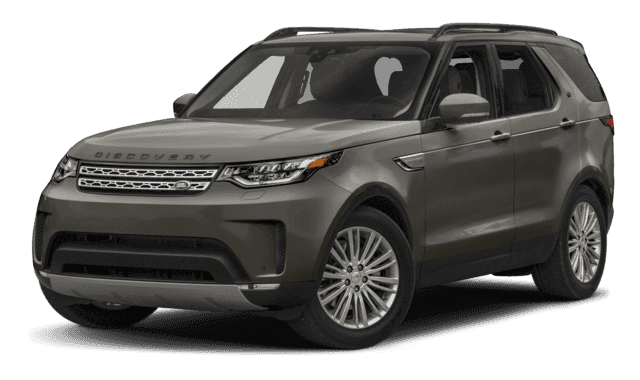 2018 Land Rover Discovery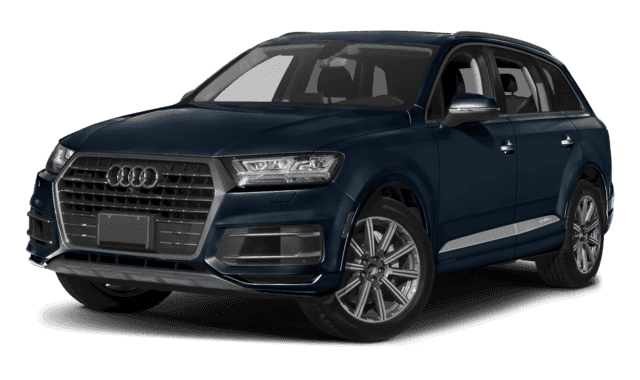 2018 Audi Q7
2018 Land Rover Discovery vs. 2018 Audi Q7
Destin drivers in the market for a luxury SUV would do well to consider either the 2018 Land Rover Discovery or the 2018 Audi Q7. In comparison, though, the 2018 Land Rover Discovery:
Churns out 88 more hp and 59 more lb-ft of torque from its introductory engine
Has a fuel tank that holds 1 more gallon of gas
Promises 28.7 more cubic feet for cargo as standard
Provides spacious seating for five people, including 1.6 more inches of front head room and 1 more inch of rear shoulder room
More Performance Features
Across the board, the 2018 Land Rover Discovery outperforms the 2018 Audi Q7 when it comes to performance features.
Introductory engine: The Land Rover Discovery kicks off its lineup with a 3.0L V6 rated at 340 hp and 332 lb-ft of torque. The Audi Q7 2.0L inline-four manages just 252 hp and 273 lb-ft of torque.
Diesel engine: A 3.0L V6 turbodiesel engine under the hood of the Land Rover Discovery makes 254 hp and 443 lb-ft of torque. The Audi Q7 has no diesel offering in its lineups.
Additional engine: Even the Audi Q7 secondary 3.0L V6 engine proves lackluster in comparison, rated at 333 hp and 325 lb-ft of torque.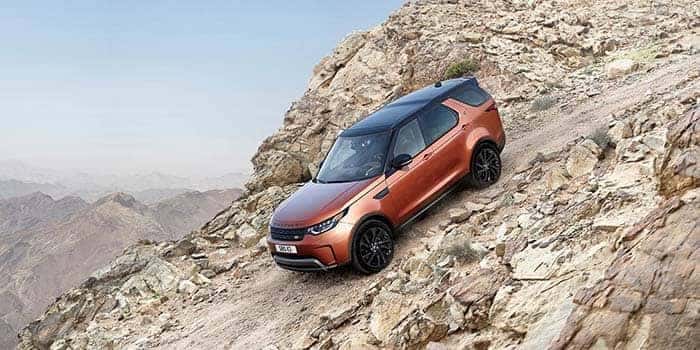 Browse the New and Used Land Rover Discovery Inventory Online!
Before you visit Land Rover Gulf Coast, make sure you browse the new and used Land Rover Discovery inventory online, and also explore the many Land Rover accessories we have in stock! You can also learn about how the Land Rover Discovery compares to competitors, like the BMW X5 with us.