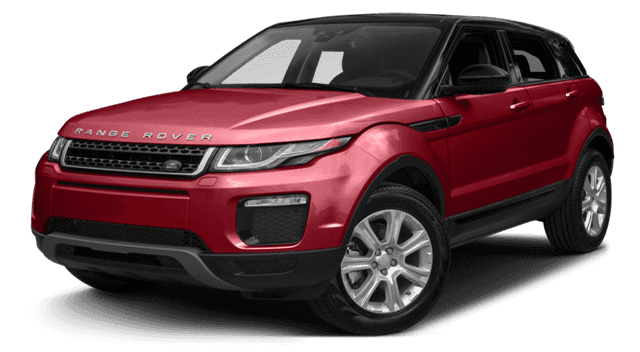 Evoque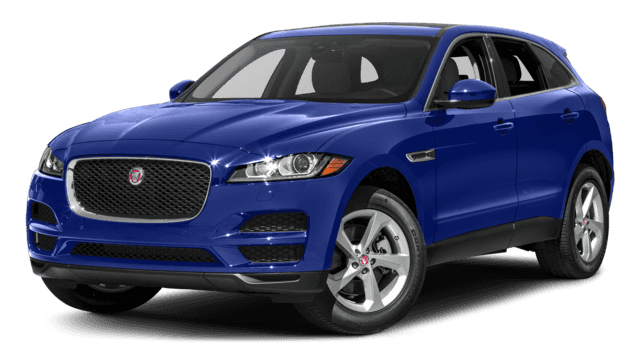 F-Pace
2017 Range Rover Evoque vs 2018 Jaguar F-PACE
The 2018 Jaguar F-PACE has hit the streets, but can it keep up with the 2017 Land Rover Range Rover Evoque? We put them side-by-side and found the Range Rover Evoque offering more in the way of
Off-road Capabilities

Interior Passenger and Cargo Space

Cabin Features and Equipment
Read on to see just what sets these two models apart and why we think the Jaguar F-PACE and the Range Rover Evoque are built for two very different kinds of drivers.
Land Rover Builds SUVs for Going Off-Road
Both the Range Rover Evoque and Jaguar F-PACE can explore the Fairhope area, but the Range Rover Evoque is equipped to handle more adventures than the F-PACE. Labeled as a crossover instead of an SUV, the F-PACE simply doesn't come with the same type of off-roading capabilities as the Range Rover Evoque, including
Four-wheel drive is a standard performance feature on the Range Rover Evoque, and we think that should tell you all you need to know about what sets it apart from the F-PACE.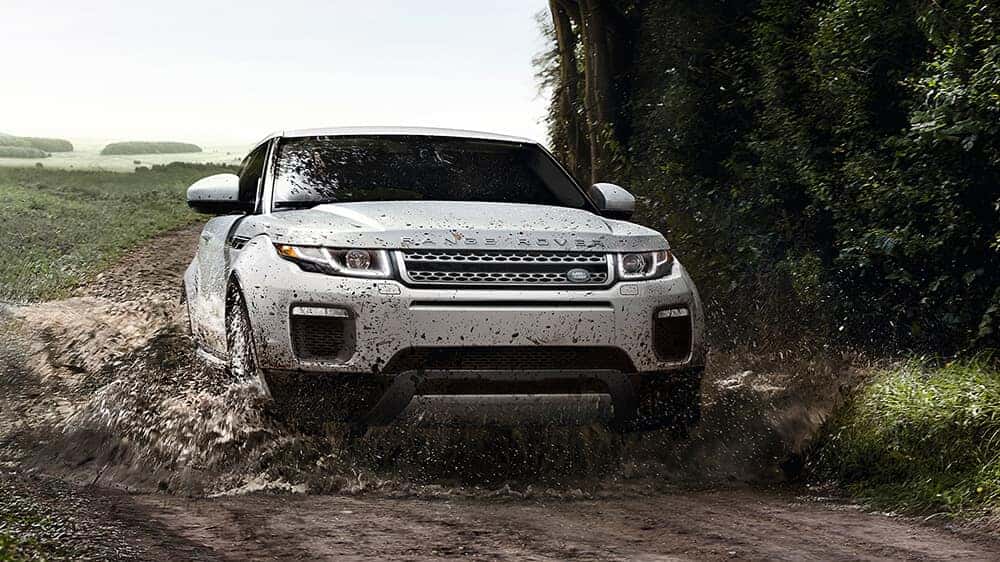 Interior Space
Because the Range Rover and Jaguar models are different body styles, the Land Rover Range Rover Evoque does deliver more passenger and cargo volume compared to the F-PACE. We think that it's best to experience an interior firsthand, but to give you an idea of what kind of difference we are talking about, the Range Rover Evoque features up to 51 cubic feet of cargo space while the Jaguar F-PACE has just 33.5 cubic feet of cargo room. The F-PACE is made for the kind of driver who wants a sport sedan but needs a crossover while the Range Rover Evoque is fully committed to its status as an SUV.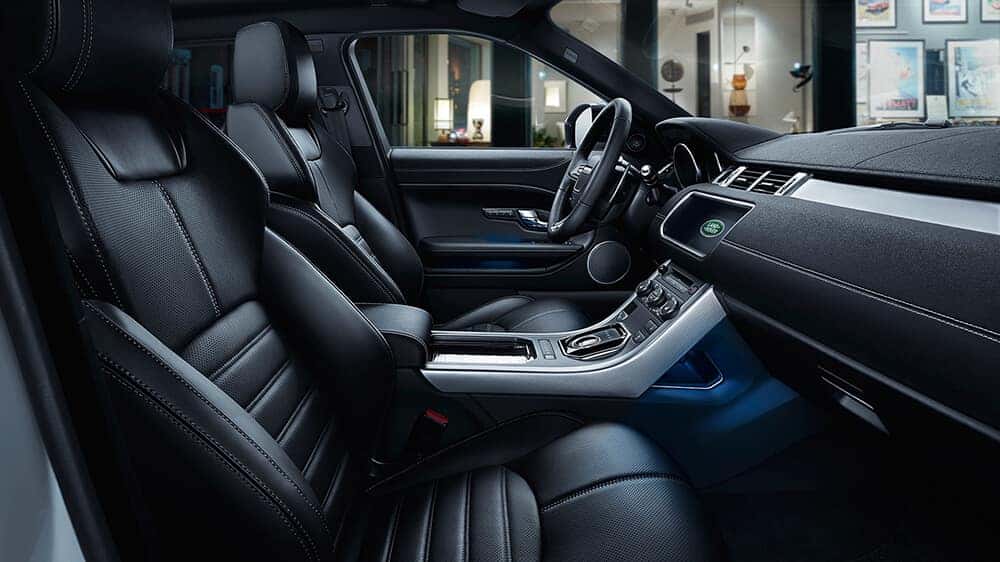 Equipped Cabin
Today's vehicles want bragging rights when it comes to including the best equipment, and the Land Rover seems to have a more refined and inclusive cabin than the F-PACE. This attractive new model comes with a panoramic roof, two-zone climate control, heated leather seats, front and rear parking sensors, Bluetooth connectivity, and so much more. If you want to get lost in a sea of luxury and technology, then the Range Rover Evoque is the model to choose.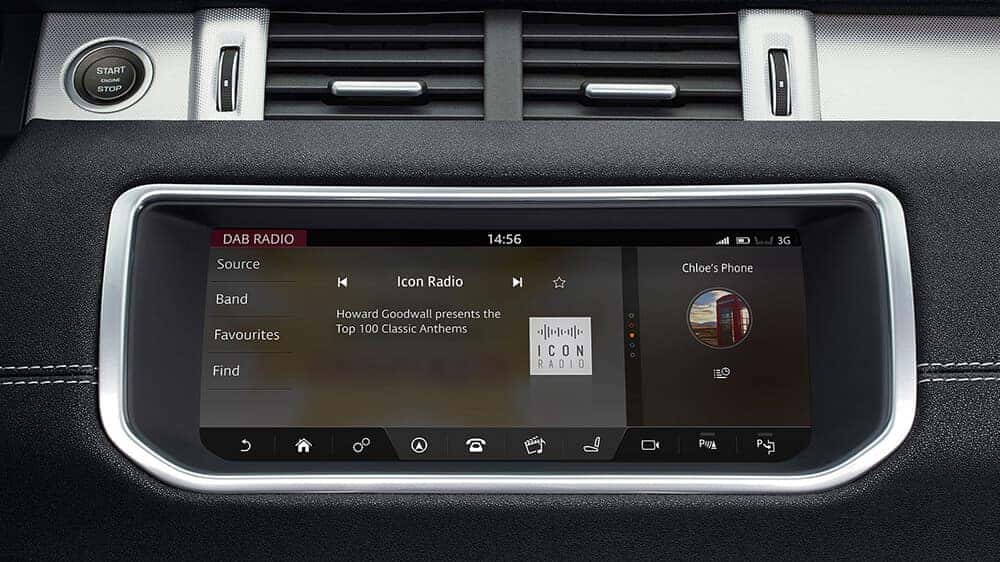 Bring Home Your Range Rover Today
Land Rover Gulf Coast has a nice selection of Land Rover Range Rover Evoque models to choose from, so visit our dealership today at 1419 East I-65 Service Road in Mobile, AL today. You can also contact us at 844-334-4108 to learn more about our current vehicle specials.