Land Rover Tests Autonomous Driving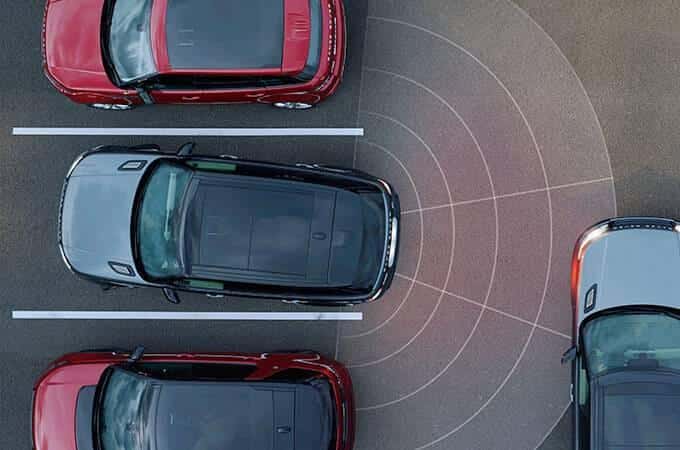 If you're anything like us at Land Rover Gulf Coast, you take a special kind of joy in driving — whether it's errands around Destin, heading off-road around Panama Beach City or the great American road trip. Of course, there's also something to be said for incredible technologies, like a driverless vehicle. Land Rover is researching a new remote control technology that represents a stepping stone towards a fully autonomous vehicle. It could be used by the driver to maneuver out of difficult situations safely or even negotiate challenging terrain from outside the vehicle.
Don't worry, it can't exceed 4 mph in this mode.
The Future of Driving is Land Rover
It sounds scary at first, but now that you've seen it in action, isn't there a certain convenience to being able to back a Range Rover Sport out of a tight parking spot by just taking out your phone? We're still a long ways away from seeing this on the streets of Daphne, but we think it's important for drivers to see what the future holds — and just how committed Land Rover is to that future!
Find Your Land Rover at Land Rover Gulf Coast
While you will not find any smartphone-controlled vehicles in our showroom, you will find the full Land Rover lineup and the epitome of luxury and performance. With features like InControl, satellite-linked navigation, premium audio, advanced driver assist and accident avoidance technologies, and the standard four-wheel drive system that gives you the confidence to go where the roads don't lead, it's clear the modern Land Rover already has plenty to offer drivers from Mobile to the Florida panhandle.
Contact Land Rover Gulf Coast to find yours.
More from Land Rover