2017 Land Rover Range Rover Evoque vs 2018 Audi Q5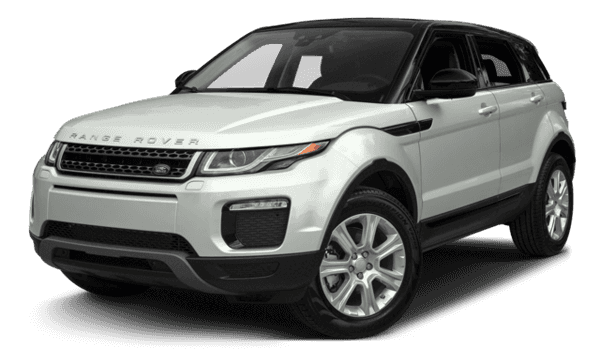 2017 Land Rover Range Rover Evoque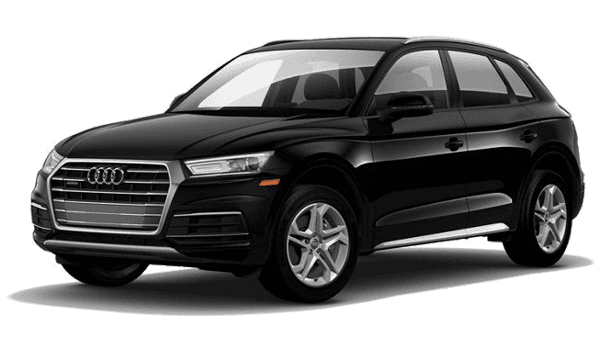 2018 Audi Q5
View Range Rover Evoque Inventory Learn More
If you're a Gulf Coast driver, then you'll want to be aware of the new 2017 Land Rover Range Rover Evoque, which is turning heads all across the state with its high-powered performance, superb design, and thrilling technologies. It's no surprise, then, that this SUV comes out on top in comparison after comparison. To get an idea of what we mean, we compared this new model to one of its top competitors, the 2018 Audi Q5. See the difference it makes to drive a Land Rover.
Exterior Design
When it comes to exterior design, the Land Rover Range Rover Evoque boasts a variety of stunning perks, especially when compared to the Audi.
The 2017 Land Rover Range Rover Evoque – In addition to its newly designed grille, the possibility of personalizing it with a full spectrum of colors, and its smooth curves and strong lines, the new model also offers up one especially exciting new exterior feature: a convertible trim, which lets you lower the roof and enjoy the summer sun while you coast along those long country roads.
The 2018 Audi Q5 – Even if the Audi gives you some interesting exterior specs—20-inch 5-segment design wheels, for instance—it falters when it comes to variety and is found looking a bit out of date despite being a 2018 model year.
Driver Assist Features
What's more, in terms of sheer number and variety, it's very hard to beat the Land Rover Range Rover Evoque when it comes to driver assist features.
The 2017 Land Rover Range Rover Evoque – For example, you'll get access to everything from Trailer Stability Assist and Roll Stability Control to Torque Vectoring by Braking, Dynamic Stability Control, All Terrain Progress Control, Terrain Response, Hill Descent Control, and more to keep your vehicle as safe and secure at high speeds or on difficult terrain.
The 2018 Audi Q5 – The Q5 will give you Hill Descent Control, to be sure, as well as some side assist systems, but you can't begin to look forward to the same selection of reliable driver assist features.
See the Land Rover Range Rover Evoque Firsthand
But you can see for yourself what all this means simply by stopping by Land Rover Gulf Coast. Located at 1419 East I-65 Service Rd S in Mobile, AL, we think the best way for you to see how our model stacks up to the 2018 Audi Q5 is to get behind the wheel. Contact us by phone at 1 (844) 334-4108 or via this easy-to-use contact form to schedule your test drive today!