5 Reasons to Fall in Love with Fairhope, AL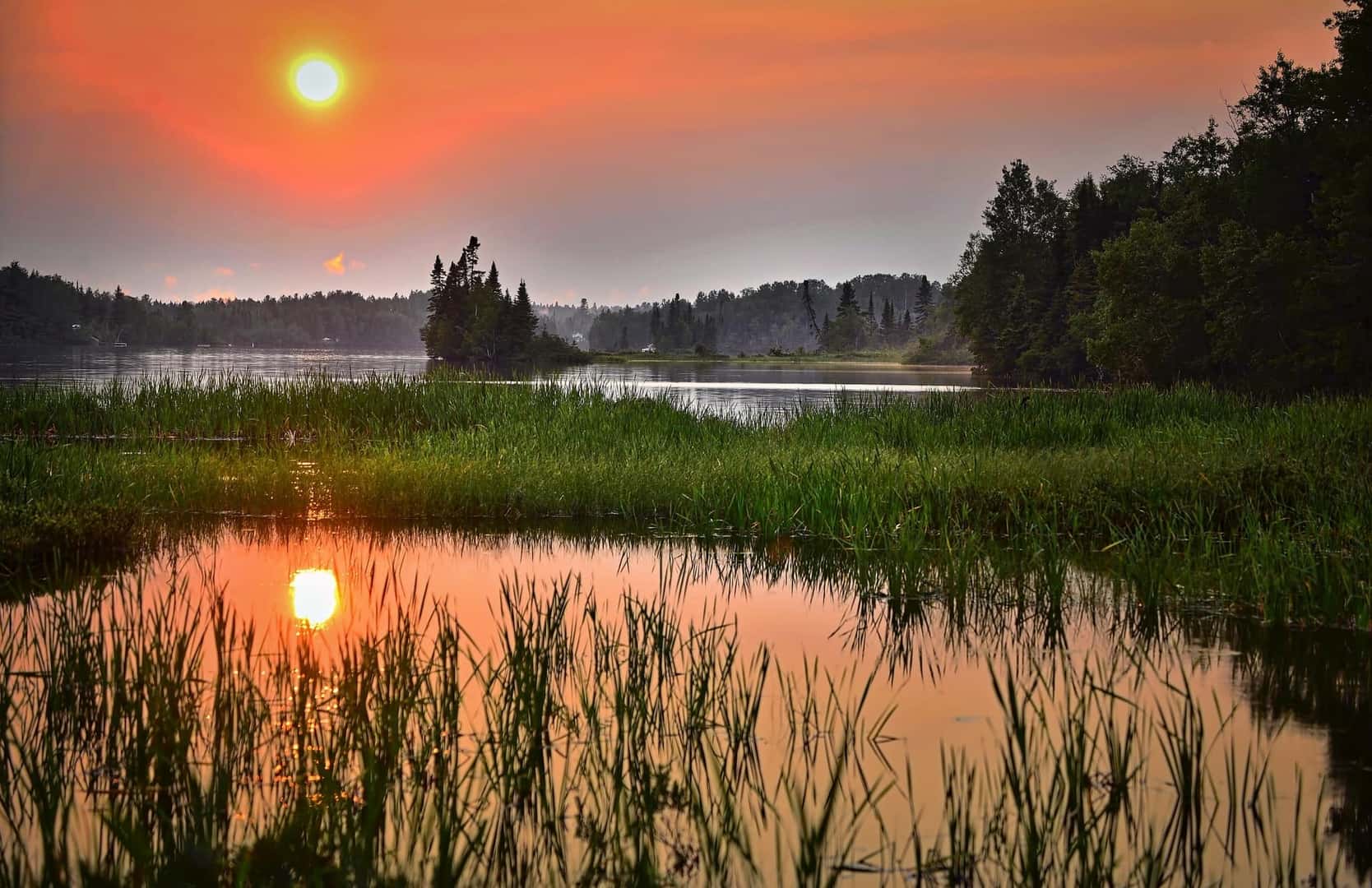 If you enjoy the Gulf Coast for the food in the Mobile area and the scenery in the surrounding region, then you're sure to find plenty to admire about Fairhope, AL. Here are 5 reasons to fall in love with Fairhope, AL.
The Eateries.
Fairhope will certainly find the way to your heart through your stomach. Between Bluegill Restaurant with a deck that overlooks the marsh, Sunset Pointe Restaurant located on Fly Creek Marina, and Panini Pete's in downtown Fairhope, there's no shortage of food options.
The Biking.
Fairhope is known as a biking town, and as such, there are plenty of trails right along the coast and through various historic neighborhoods. You can bring your own, or there are plenty available for rent in town.
The History.
Fairhope has a longstanding history, and it shows. In fact, the Grand Hotel Marriott Resort once served as a Confederate hospital during the Civil War. Every day at 4pm, the hotel continues to honor this military past. Make sure to check out the Fairhope Museum to learn even more about the town's history!
The Nature.
You are sure to be enamored with the nature surrounding Fairhope. Travel just outside of Fairhope, and you'll encounter one of Alabama's natural wonders, the Mobile Tensaw Delta. It spans 260,000 acres, and you'll see everything from herons to turtles and alligators.
The Art, Markets, and Shops.
Wander around Fairhope, and you'll happen across countless art galleries, markets, and small shops that add to this quaint town's appeal. Check out the Windmill Market and the Eastern Shore Art Center, as well as Page & Palette, a well-known bookstore.
Connect with Land Rover Gulf Coast
Land Rover Gulf Coast is here for you and your Land Rover needs, whether its suggestions for Land Rover InControl apps or accessories for any season. We're here to help as you find your way through Fairhope!