How to Care for Your Leather Interior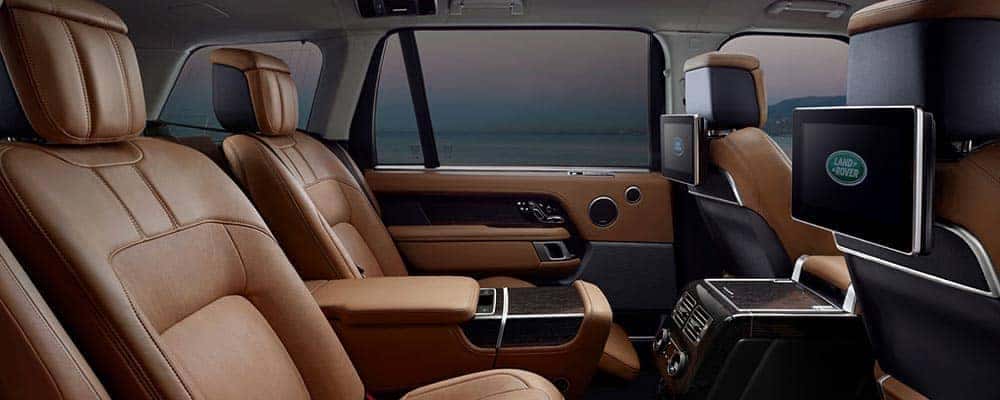 If you're the proud owner of a luxury car then it's important to get regular maintenance and repairs, but there are also things you can do on your own to make your car looking like new–including taking care of the leather seats inside your new Land Rover. Here's how to care for leather seats:
Buy the Right Leather Cleaner – Choose a leather cleaner that doesn't have any petroleum solvents, gloss agents, or silicone oils.
Clean the Leather – Once you've chosen a high-quality cleaner, clean the leather with a brush. The important thing here is to lightly agitate the leather in order to open up the pores in order to get the oil and dirt out of the surface.
Buy the Best Leather Conditioner – It's important to choose a high-quality leather that has been engineered to absorb deeply into the leather. Consider industry leaders like Pinnacle, Wolfgang, and Lexol.
Condition the Leather – Use soft cloth to gently rub a dollop of leather conditioner across the surface of your leather upholstery.
Get Premium Land Rover Service Near Destin at Land Rover Gulf Coast
Our professional Land Rover service center has the expertise to help you keep your luxury SUV in great shape. We can also set you up with Land Rover accessories good for any season. So come see us today at 1419 East I-65 Service Rd S in Mobile, AL, or call us at 1 (844) 334-3922. If you're looking for your next SUV with elegant looks inside and out, browse our inventory of black Land Rover models!