2017 Land Rover Range Rover Evoque vs. the 2017 BMW X6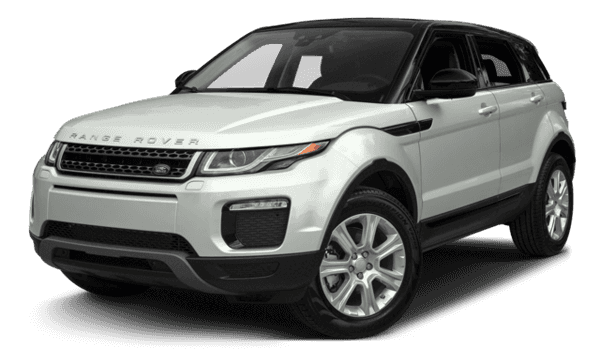 2017 Land Rover Range Rover Evoque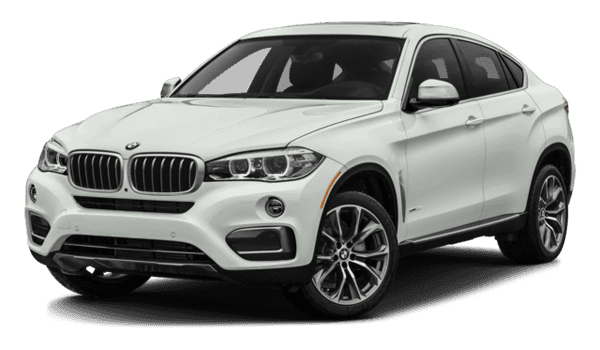 2017 BMW X6
View Range Rover Evoque Inventory Learn More
Power, high-tech features, and luxury merge in the 2017 Land Rover Range Rover Evoque, which provides Mobile drivers with one of the most exciting new vehicles. A wholly new take on the modern SUV, the Land Rover Range Rover Evoque offers multiple body styles and incredible capability that makes true competitors essentially nonexistent. But there are a few other vehicles out there that try to keep pace with this trendsetter. Read on to see whether the 2017 BMW X6 has the chops to keep up.
Pricing and Value
When you're shopping for a luxury crossover, money might not be the first thing on your mind, but you don't want to be taken for a ride, either. We think you can guess which of these crossovers delivers value just by comparing their prices.
The 2017 Land Rover Range Rover Evoque – Given the huge range of impressive specs that you find in this SUV, its low price—it enters the market at just $41,800—is truly striking.
The 2017 BMW X6 – Now compare that to the 2017 BMW X6—its baseline trim alone is going to cost you $62,500, and that's without the wealth of Land Rover-exclusive performance and off-road features.
Exterior Design
But price is of course just the beginning, because the Land Rover Range Rover Evoque also distinguishes itself in all the key areas, including the exterior design.
The 2017 Land Rover Range Rover Evoque – Not only will you be able to look forward to a sleek design, a memorable grille, and a range of options when it comes to personalizing your new crossover—you'll also be able to opt for a convertible design, which lets you roll down the roof and let the summer light cascade into the cabin.
The 2017 BMW X6 – The X6 will give you some decent exterior perks—chrome exhaust tips, for example—but you won't have the option of multiple body styles or the iconic look that defines the Land Rover line of sport utility vehicles.
Explore the Land Rover Range Rover Evoque Yourself
You can experience all that the Land Rover Range Rover Evoque has to offer firsthand simply by stopping by Land Rover Gulf Coast and taking it out on the road. Located at 1419 East I-65 Service Rd S in Mobile, AL, you can drop by, call us at 1 (844) 334-4108, or reach out through our contact form to schedule your test drive.